The Great Dane Association of Ireland had another successful Great Dane Walk. Held at Curragh Chase Forest Park on Sunday the 13th of May 2018.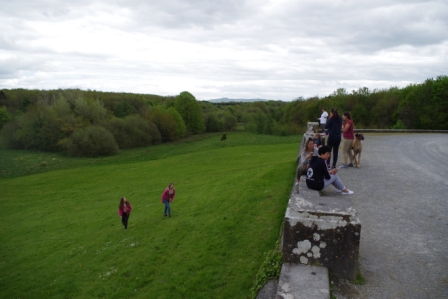 We had a nice gathering of members with their Danes who enjoyed the picnic and walk after. The weather stayed dry and not too hot for the doggies who also had a ball walking around the beautiful grounds of Curragh Chase and stopping to take the odd photo here and there.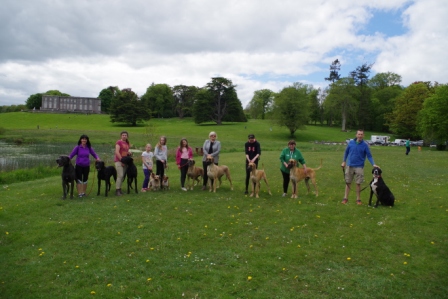 The beautiful scenery provided a great opportunity to take some stacked photos and some lovely casual photos in the bluebell patch.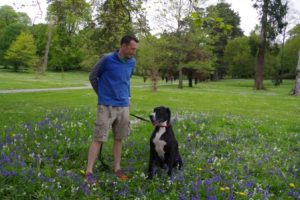 All of the Danes looked stunning surrounded by the beautiful trees, flowers and the lake.
The kiddies who also came along also had fun at the playground.
Looking forward to next years walk already.
I wonder what part of our beautiful island the Danes will appear  next time, watch this space.