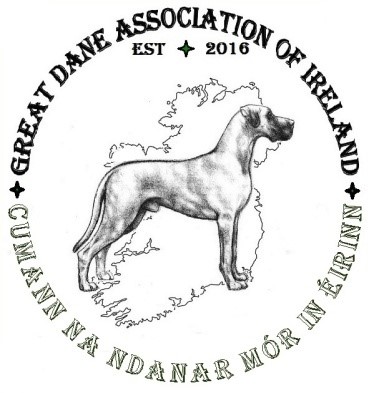 Dog Show Entry Details for GDAI 2nd Open Breed Show
The Great Dane Association of Ireland invite you to enter our 2nd Breed Open Show to be held in Association with Navan Group 1,2 and 5 Champ Show on Saturday 17th August 2019,at Ferryhouse Sports Complex, Waterford Road, Clonmel.
A warm welcome to Our Oversea's visitors who may be joining us for the Irish Circuit.
Judging Commences at 12.00 Noon.
We are delighted to announce that the Show will be Judged by FCI Great Dane Breed Specialist and Chairman of the Swiss Great Dane Club Ms Petra Blaser.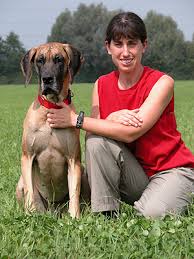 Please click on the link  to download our schedule for our Association's second breed open show. We hope to see you there for a lovely day of showing and fun .
Postal entries forms can be found in the centre of the schedule and can be posted to :
Hon Sec
Sonya Fennelly-McGrath, 15 Glentire Heights, The Ballagh,  Enniscorthy,               Co.Wexford.  Y21 Y275
Online Entry for The Great Dane Association of Ireland 2nd Open Club Show August 2019
Below you will find the Online entry system for the GDAI Open Show to be held in August 2019.
This is A two Step Process:
Step One: Register and Record your details and those of your  Danes for Entry into the Show.
Remember to fill in all the relevant and important information required for completing the catalogue and recording Danes in their correct and age appropriate Classes.
**************Important***************************
Please Fill in the necessary details to record your entry to the Show before proceeding to the Shop page.
Once you enter your details You Will Then be Taken to the "Shop" Page to complete your Entry.
If you would like to Sponsor a class at our Open Show 2019 please make a Payment via PayPal and advise Our Hon Secretary of the Class you wish to Donate to. Your Support is most Appreciated.
Request your Private Link