Great Dane Association Of Ireland Breeder Directory.
Please find below a list of Great Dane breeders in Ireland that are actively health testing in our breed. We cannot guarantee that each dog bred has had a minimum of heart, hips and elbows tested and it is up to each individual puppy buyer to ask the relevant questions when contacting a breeder about a puppy.
For puppy inquiries help is only a click away, gdaipuppies@gmail.com
Please submit your inquiry with as much detail as possible, including color, sex of puppy and some information about yourself. Someone will get back to you straight away.
Reputable Breeders list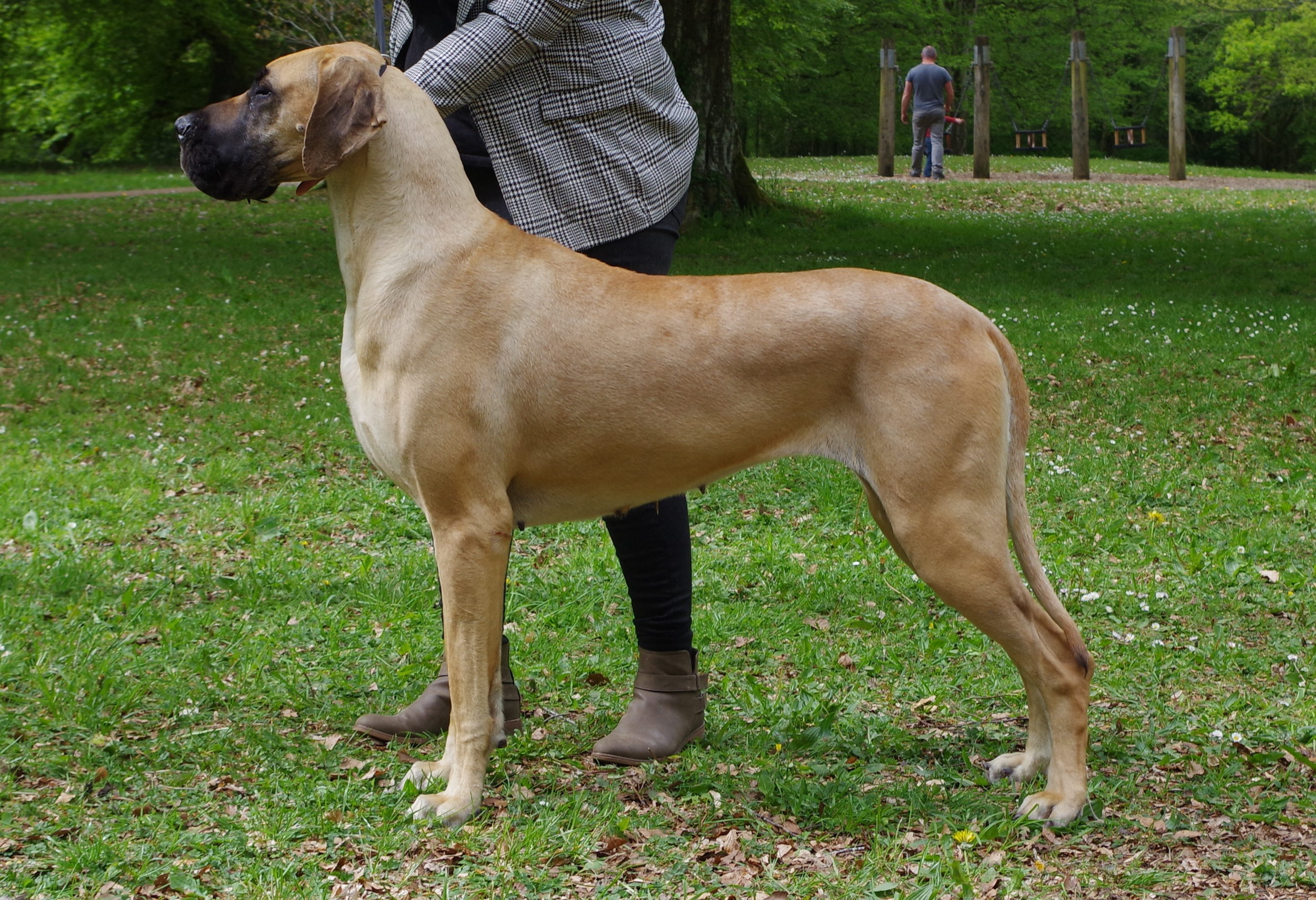 Fawn / Brindle Great Danes 
Ballyfrawley Great Danes:  Rose Dooley
Ballyfrawley,
Newcastlewest,
Co. Limerick
+353 870642220
+353 6978697
https://www.ballyfrawleygreatdanes.com/
Kinnegans Great Danes: Sonya Duffy
Kinnegan,
Castleblayney,
Co.Monaghan
042 9751052
087 2828096
http://kinnegangreatdanes.webs.com/
Santanna Great Danes: Karen Rice
The Cottage,
Ballyraggan,
Rathvilly,
Co.Carlow
0863445793
Valkyriedanes Great Danes: Sonya Fennelly McGrath
15 Glentire Heights,
The Ballagh,
Enniscorthy,
Co.Wexford
Y21 Y275
087 1642256
www.valkyriedanesgreatdanes.webs.com
Heart ,Hips ,Elbows & Pupscan, Inherited Myopathy (CNM)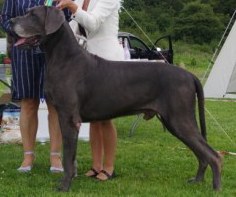 Blue / Black Great Danes
Leevindane Great Danes: Derek & Michelle Leeper Nevin
Leevindane Great Danes
Michelle & Derek Leeper Nevin
00353 85 7285065
Website: www.leevindanegreatdanes.com
Email: leevindane@gmail.com
Facebook: Leevindane Great Danes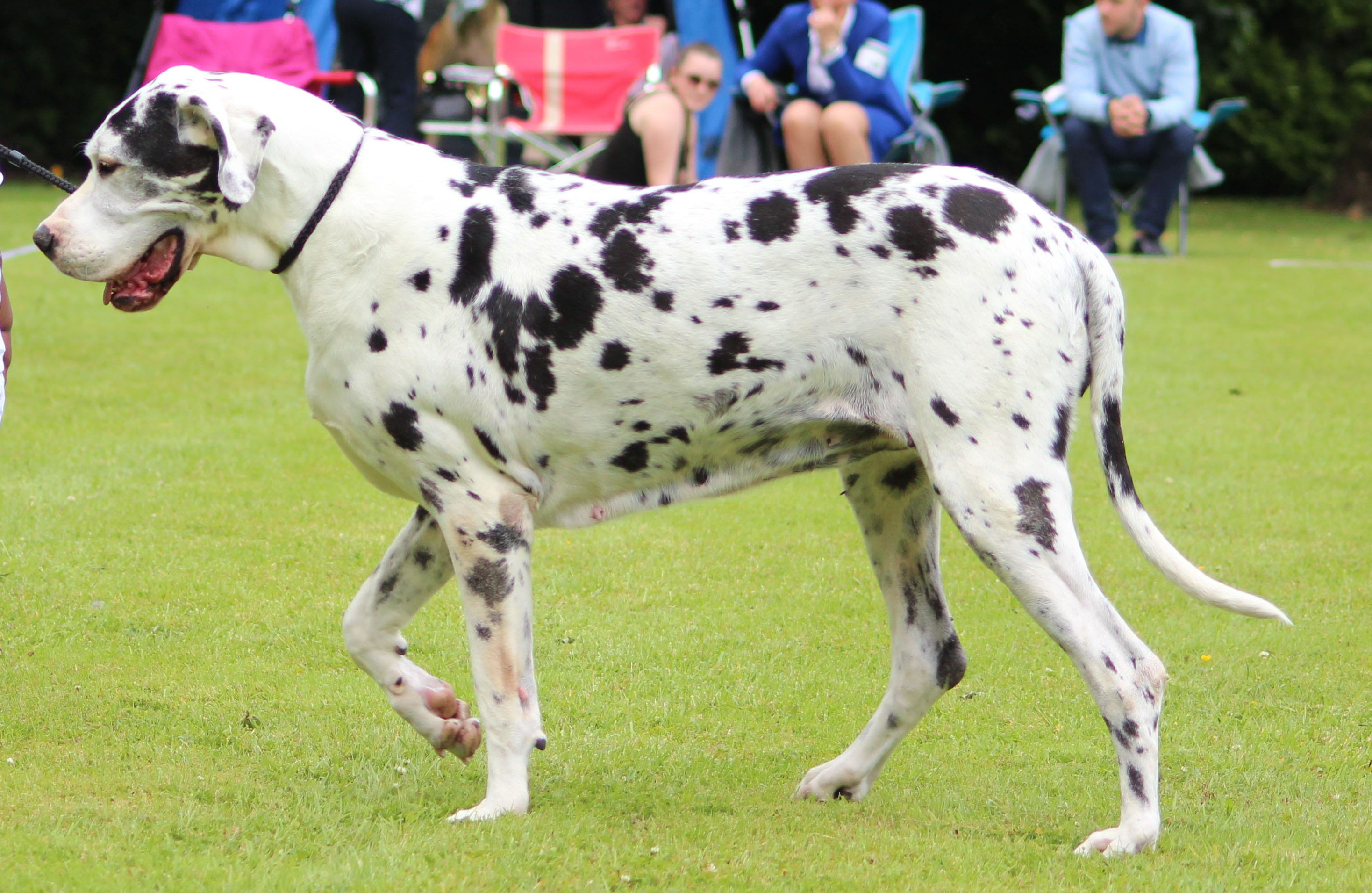 Black/ Harlequin/ Mantle/Merle
Devenish Great Danes
Wilma Dunn,
Enniskillen,
Co. Fermanagh,
Email: wilma.c.dunn@gmail.com
colours Harli, mantle & Merle,
Madra Magic Great Danes : Annemarie McClausand
Skyview,
Baskinlane,
Cloghran,
Co.Dublin
Mobile:  0872875233
Email: madramagic@gmail.com
Website:
http://madramagicgreatdanes.com/
Health tests Heart, Hips and Elbows, Pup scan, eyes
Tirnadane Great Danes: Catherine Joyce McIvor
1 Riverside Cottages,
Templeogue,
Dublin 6W
mobile: 086 3817786
email: cjoycemcivor@gmail.com
Somesta Great Danes: Teresa Sonmers
Barnacole,
Mooncoin,
Co.Kilkenny
email: esasomers@gmail.com
Mobile: 0876783782
Danarmor Great Danes & Minature Pinschers: Caroline Jamieson
Ballinode,
Co.Monaghan
email: jamiesoncar@gmail.com
mobile: 0862045734
Hip score,Heart and Inherited Myopathy (CNM)